The Old School Bed
and Breakfast
Welcome to this beautiful part of the Far South Coast of New South Wales. Come and join us in our wonderful old school and be spoilt in our elegant and luxurious bed and breakfast accommodation.
Our heritage one room school operated from 1867 through to 1960 when it was left to the elements to deteriorate and now lovingly restored it sits on its original site together with a new purpose built Victorian era house. Situated on a one hectare oasis of trees and gardens, the property is surrounded by picturesque paddocks of dairy and beef properties.
Learn More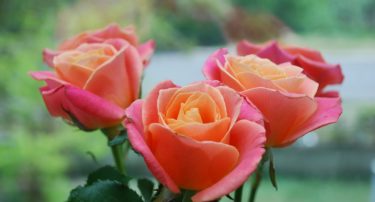 Celebrating a Special Occasion?
Let us know if you would like to have something special waiting in your room on your arrival.
"
The Old School is more than just a Bed and Breakfast, it's a wonderful experience....
"
"
The most wonderful stay in the most wonderful place ...
"
"
A delightful stay with warm, friendly welcoming hosts...
"