The wonderful and picturesque Sapphire Coast has so much to see, so many things to do, and cultural events to experience.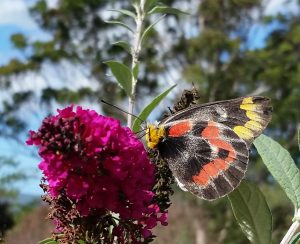 Visit the beautiful seaside town of Merimbula.  With a variety of beaches to suit surfers and families, restaurants and cafes, whale watching and nature walks.
Possibly one of the best whale watching spots during the annual migration between May and November and home to the Eden Killer Whale Museum.  Take a scenic drive and visit the Green Cape lighthouse.
Go to Tathra and taste the famous Sydney rock oysters at Tathra Oysters or enjoy the view with lunch and a cool drink at the heritage-listed Tathra Hotel.
Visit Bega and sample the famous Bega Cheese at the Bega Cheese Heritage Centre and learn about the history of the valley and the cheese making process.
Our valley boasts many artists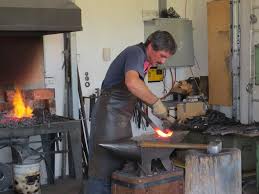 Phillipe Ravenel artisan blacksmith of Galba Forge.
Galba Forge is open every second Sunday of the month, from 1pm to 5pm or by appointment any time.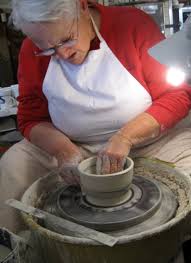 Margaret Brown is a renown local Ceramic artist specializing in Porcelain.
One of Margaret's signature techniques is black through white clay with another specialty being her hand carved lamps.  Margaret's studio is open on the first Sunday of each month or by appointment any time.